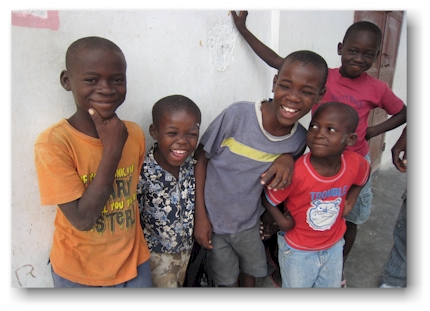 Based in Gonaives, Haiti, we have a vision that is shared by many friends and partners to bring restoration to Haiti in the aftermath of the devastating earthquake of January 2010. We will center our efforts FIRST on sharing the good news of the gospel of Jesus by loving and SERVING the Haitian people as He has taught us.
We have joined hands Pastor Irick Saint-Cyr, a native Haitian and US Citizen to bring about our vision.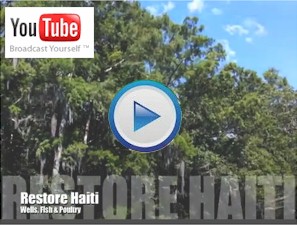 Pastor Irick was educated in the US and has spent twenty plus years working in the medical field in South Florida. While working as a full-time medical professional, Pastor Irick has also spent the past decade planting churches and building a home designed to house missionaries in Gonaives. Pastor has planted one church in Riviera Beach, Florida, and three in Haiti totaling approximately 1500 members.
Pastor Irick's vision is to teach the Haitian people to "fish" by serving the community in establishing churches, a school to train the children (200 students presently), digging wells for home and agricultural use and creating small business opportunities.
Terrell Brent, Owner of Brent Pump Works based in Palm City Florida, has just installed generators, pumps and repaired four large deep wells that are now supplying water to approximately 40,000 Haitians just since the earthquake.
We are also privileged to be teaming with Grace Church of Avondale, a mission focused church in Jacksonville, Florida.