Kimball Environmental, Inc. consists of a specialized team of stormwater professionals, engineers, geologists, ecologists, hydrogeologists, hydrologists, chemists, and biologists with experience beginning in the mid nineteen-seventies.
Our company has a unique business model in that we offer both environmental compliance products as well as environmental consulting services. We are highly competitive in that our team approach and inventory management strategy enables us to be extremely cost effective.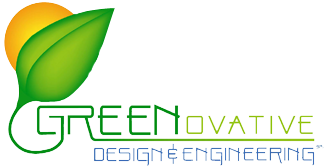 Greenovative Design & Engineering
A team of corporate partners whose expertise includes architecture, mechanical and electrical design, construction management and purchasing, photovoltaic, and other energy/environmental concentrations, to create a Greenovative Partnership that can tackle virtually any assignment, large or small. Our partners are from central and northeast Florida, and our service area is primarily in the southeast US.

A team of professionals who design, fund and build and solar energy generation systems. EWC provides our clients energy with confidence of a sound, cost-effective investment, energy with control over energy rate hikes/increases and energy without environmental degradation that other energy generation technologies create.
Diverse and highly skilled, Kimball Environmental provides clients with a multi-disciplinary and comprehensive cost-effective approach to solve environmental challenges. Our knowledge of environmental compliance products and field experience enables us to deliver state-of-the-art solutions that comply with all regulatory requirements. Kimball Environmental's vision is to provide personal attention, the best technical services and superior products that will meet our clients' needs.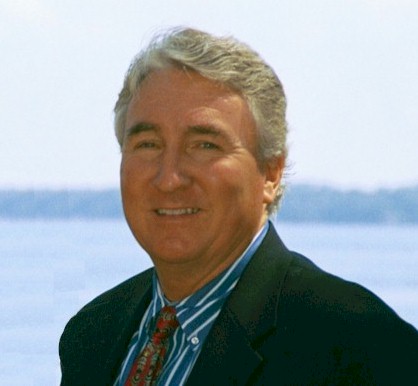 Phyl Kimball - President of Kimball Environmental, Inc., has over 20 years of experience in the environmental field. Professional experience includes holding positions as Environmental Engineer in the paper industry, Environmental Specialist for an environmental laboratory/consulting firm, President of his first environmental consulting firm, KESCO, Kimball Environmental Services Co., and National Stormwater Manager for an environmental compliance products manufacturing company. Phyl holds a Bachelor of Science Degree from the University of Florida.