Engineering, Procurement & Construction
Kimball Environmental engages our team of professionals, utilizing their expertise and experience to design state-of-the art solar facilities. We combine our established supply chains and factory relationships to develop and provide leading-edge components and materials.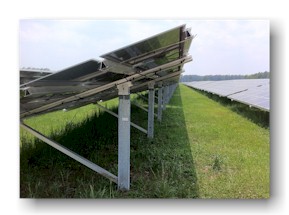 Financing
Kimball Environmental works with top financial institutions and investors that possess years of experience in financing industrial projects. Our team of professionals will lead in establishing the correct partnerships and relationships with financial groups to successfully fund our projects.